a very fun and charming game! quite challenging too, at least for me haha

there are some really neat details here which i didn't expect, like the robust controller support and key remapping. what a surprise to have a switch pro work without any hassle! i'd love to see remapping for the directions too, but what's there is already fantastic
another nice touch is how chico starts sliding off platforms if he's too near the edge. just adds a bit of tension.

by the way, i got this softlock on the octopus boss. i ran at it while it was trying to knock me back and got another hit in, killing it while it was trying to attack.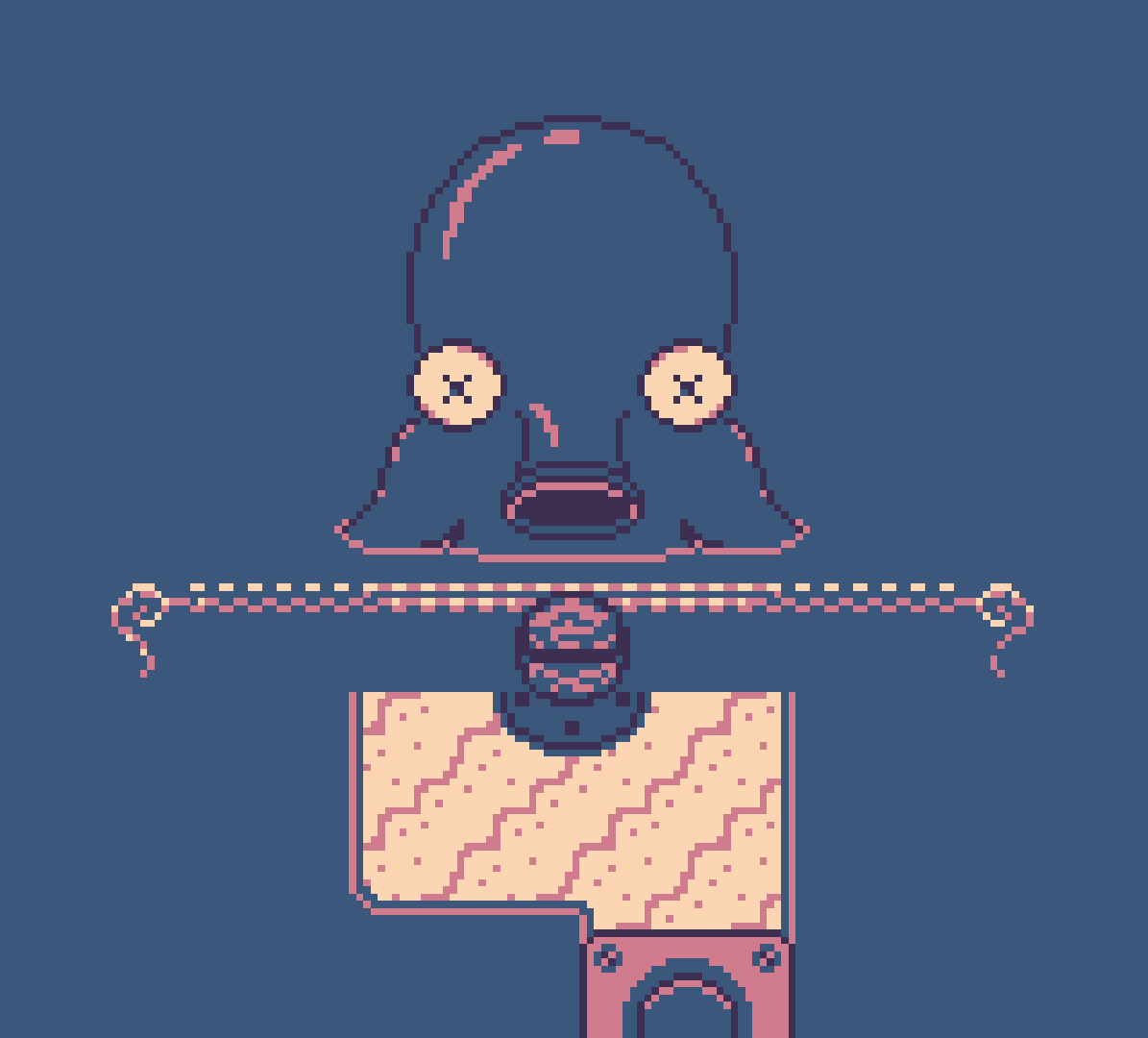 on the same level, i found that i could sometimes walk between these two upright pillars. (chico turned invisible in this pic, but he's there!) that's a super minor issue, though.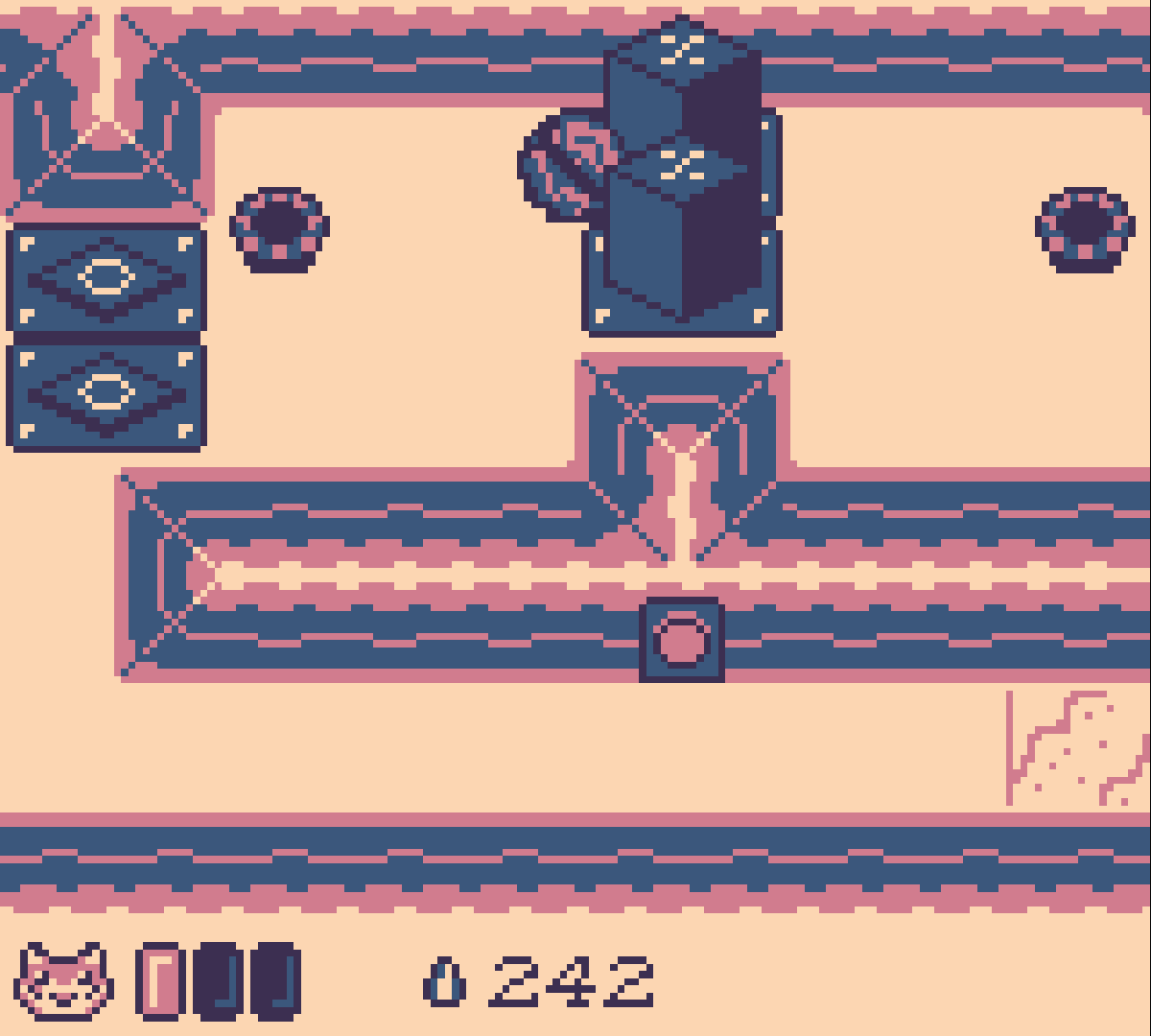 i've had a great time with the game so far!! excited to see the rest of it c: